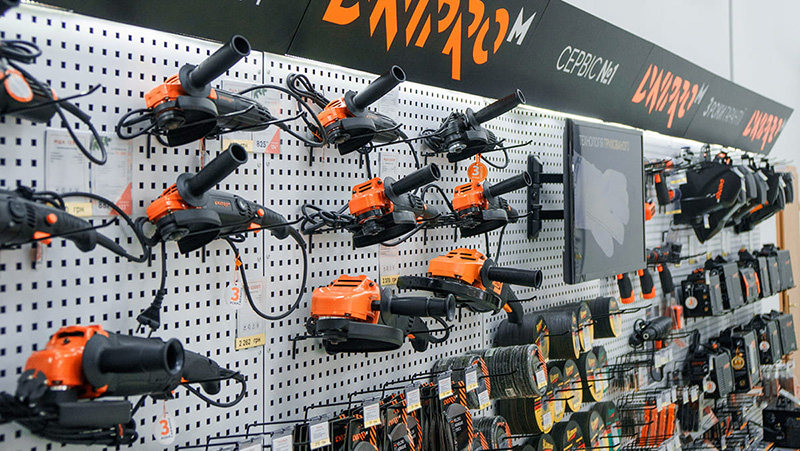 Dnipro-M provides good quality tools and accessories at mid-range prices. Dnipro-M started its operations in Ukraine in the early 2000s. Then, as now, the main priority was the production of high quality products for price performance value. 
Qualitative welding equipment became the first Dnipro-M product. Before being placed on the market, they are tested and refined to meet the needs of the consumer. Very soon, Dnipro-M also started producing power tools. In 2011, the range of tools was expanded. This allowed Dnipro-M to gain wide popularity in the market and is now recognized as one of the most popular brands in Ukraine.
Currently Dnipro-M company is known not only in Ukraine but also abroad. In 2019 Dnipro-M tools have entered the Latvian market.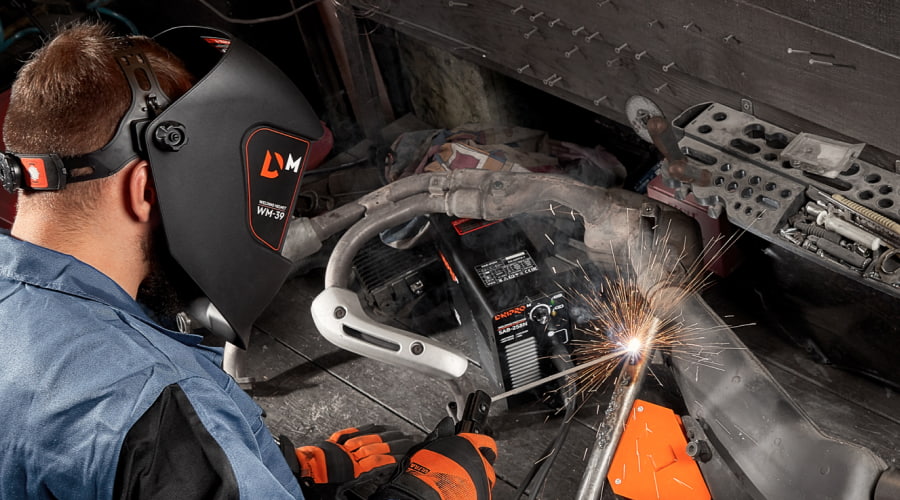 Assortment of goods
Dnipro-M offers its customers welding equipment, hand and power tools, compressors, construction tools, power tool accessories, etc.
Power tools include drills, perforators, sanders, screwdrivers, tile cutters, jigsaws and many more.
The welding equipment section includes both general purpose welding equipment and professional semi-automatic devices. A wide range of accessories such as magnets, electrodes, holders, etc. are also available.
Dnіpro-M hand tools include hammers, carpentry, keys, knives, pipe cutters, pliers and many more.
Abrasive category includes diamond and saw blades, bits, drills, metal brushes, etc.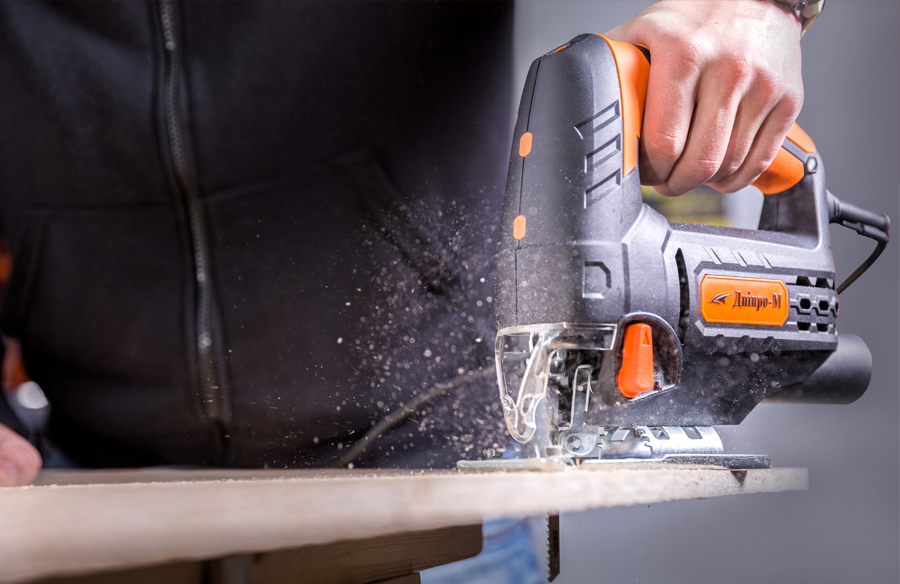 Service and warranty
SIA "MIG Baltic" is the official Dnipro-M representative in Latvia. Only genuine tools are sold in our partner stores and a full after sales service is provided. The entire power tool line comes with a two-year warranty, plus a three-year warranty after registration. This means that replacement and repair will be free for three years.
Check the products here or contact us.