MIG Baltic has historically started its activity with a wholesale of hand tool and different construction and household supply. The first years in the wholesale area didn't spoil us and every day in the field, without exaggeration, has been full of challenges. Thanks to the individual customer loyalty and our sales department unstoppable ambitions, we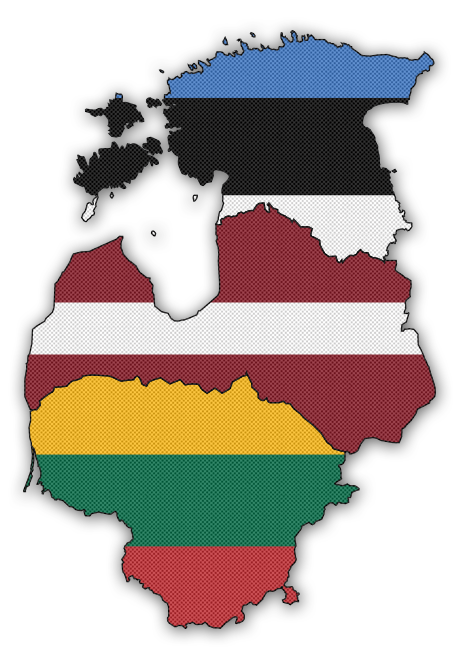 understand the finer nuances in the wholesale market with every day. Without special modesty, I can honestly say that our goal is to become the best, most efficient and flexible wholasaler of tools and related trade groups in Latvia and other Baltic countries.
The Best: We will not award ourselves with this Order; however, we do enjoy hearing the kind feedbacks on our job. In our case the word "the best" is not the final goal, but the process itself with customers and suppliers. Our sales representatives have completed a special degree in optimism university and try to use their gained knowledge in all situations, even the most hopeless ones :). We truly believe that the quality has equal importance as the result, because it is the only way to reach the best results and become the best.
The most efficient: We learn every day. An ancient Latvian wisdom says – the one does not fail who does nothing. We measure our effectiveness not by how many times we stumble, but how fast we are back on our feet. Time to time we also stumble.
The most flexible: To indulge in all customer needs is impossible, but we can definitely aim for it. In this context, our main finding – the cooperation can happen on any conditions if it remains mutually beneficial.
You can find out the assortment of goods, cooperation terms and conditions by contacting us [Contacts]

MIG Baltic sales team